King's College London and SUMAÚMA join forces to investigate transnational corporations
The first in a series on the Amazonian impact of cross-border companies will be published on October 2. This series is being debuted to mark the one-year anniversary of our platform
Eliane Brum, Altamira/Brasil e Octávio Ferraz, London/England
There is a growing awareness of how frequently large transnational companies are destroying nature and violating human and non-human rights. This is mostly because of the brave work being done by concerned people and civil society organizations who have been investigating and exposing these crimes, oftentimes at the risk of losing their lives. Thanks to the growing number of stories, reports, and studies released in recent years, it has become impossible to ignore the fact that the cost of producing many of the products consumed around the planet is the devastation of forests, pollution of rivers, and suppression of the rights of original and traditional peoples.
Yet legal accountability of those involved – or "transnational corporate responsibility," as it is called – is still quite rare, providing an incentive for these large corporations to maintain and expand their destructive actions. This situation, which threatens future generations, is the result of a combination of factors, including inadequate and unclear legal norms when it comes to transnational corporate responsibility, difficulties in applying these norms, and challenges in collecting information – it is important to remember that violations frequently happen thousands of kilometers away from large urban centers, in inaccessible and oftentimes dangerous regions.
The need to hold transnational companies directly responsible for these damages is even more pressing in countries where the government lacks sufficient strength to effectively fulfill its duty to protect human rights and the environment. It is not by chance that these are the countries where most of the damage and violations occur. It is also in these countries where those fighting against environmental and social tragedy are at greater risk and are murdered with a disgraceful frequency. This has been the case in Brazil, which holds 60% of the Amazon Rainforest, along with other natural enclaves, including the Cerrado and Pantanal, with the country being one of the world's leaders in murders of defenders of human and non-human rights.
With the goal of uncovering situations where corporations are potentially responsible for environmental damages and rights violations, the Transnational Law Institute and international journalism platform SUMAÚMA are joining forces to produce a series of investigations into this topic.  The investigations will serve to support stories published in this new investigative journalism series – Unsustainable – as well as papers and reports within the Transnational Law Institute's  The Laws of our Sustainable Future project. They will also be available to authorities, universities, and researchers working with this topic – and, especially, to affected communities.
The Transnational Law Institute is a center for transnational law research, events, and actions, connected to the School of Law at King's College London. Its main areas of study are human rights, democracy, the environment, and health. SUMAÚMA – Journalism from the Center of the World is a trilingual journalism platform based in the Amazon's Xingu River basin, in the municipality of Altamira, Pará. It is focused on in-depth reporting from the forest and its peoples, based on the premise that the centers of a planet undergoing climate change are where life is – and not where the markets are. For SUMAÚMA, democracy in the twenty-first century only makes sense if it is capable of representing the rights of nature and non-human – or more-than-human – beings.
Articles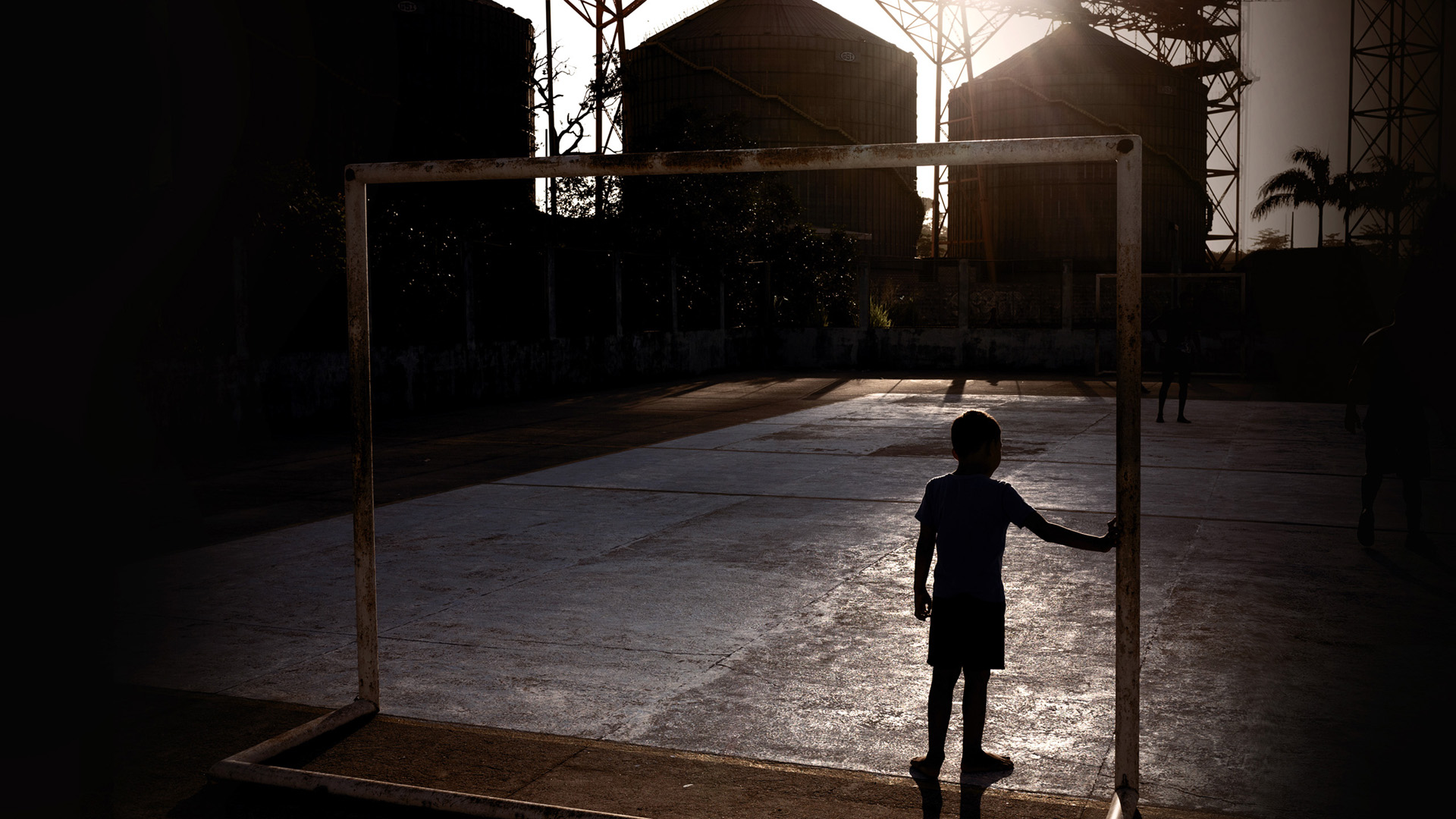 Cargill wants to expand its destruction in the Amazon
Isabel Harai (text) e Alessandro Falco (photos), Abaetetuba/Pará
Despite failing to meet legal requirements, the U.S.-based corporation operates two ports exporting soy from Pará. Now it wants to build a third. Though the project has not yet left the drawing board, the Public Prosecutor's Office suspects the proposed site around the Abaetetuba islands was irregularly acquired
read article
team
Investigation coordinator
Ana Magalhães
Editors
Ana Magalhães
Talita Bedinelli
Assignment editor
Viviane Zandonadi
Fact-checking
Plínio Lopes
Legal review
Tais Borja Gasparian
Monica Filgueiras da Silva Galvao
Stephanie Lalier
Proofreading (Portuguese)
Elvira Gago
Valquiria Della Pozza
Spanish translation
Julieta Sueldo Boedo
English translation
Julia Sanches
Sarah J. JohnsonPhoto Editor
Photo editor
Lela Brandão
Web design
Disarmegráfico
Creative director
Bruno Ventura
Special project management
Juliana Laurino
Financial administration
Mônica Abdalla
Administrative assistance
Marina Borges
Project Directors
Eliane Brum
Octávio Ferraz